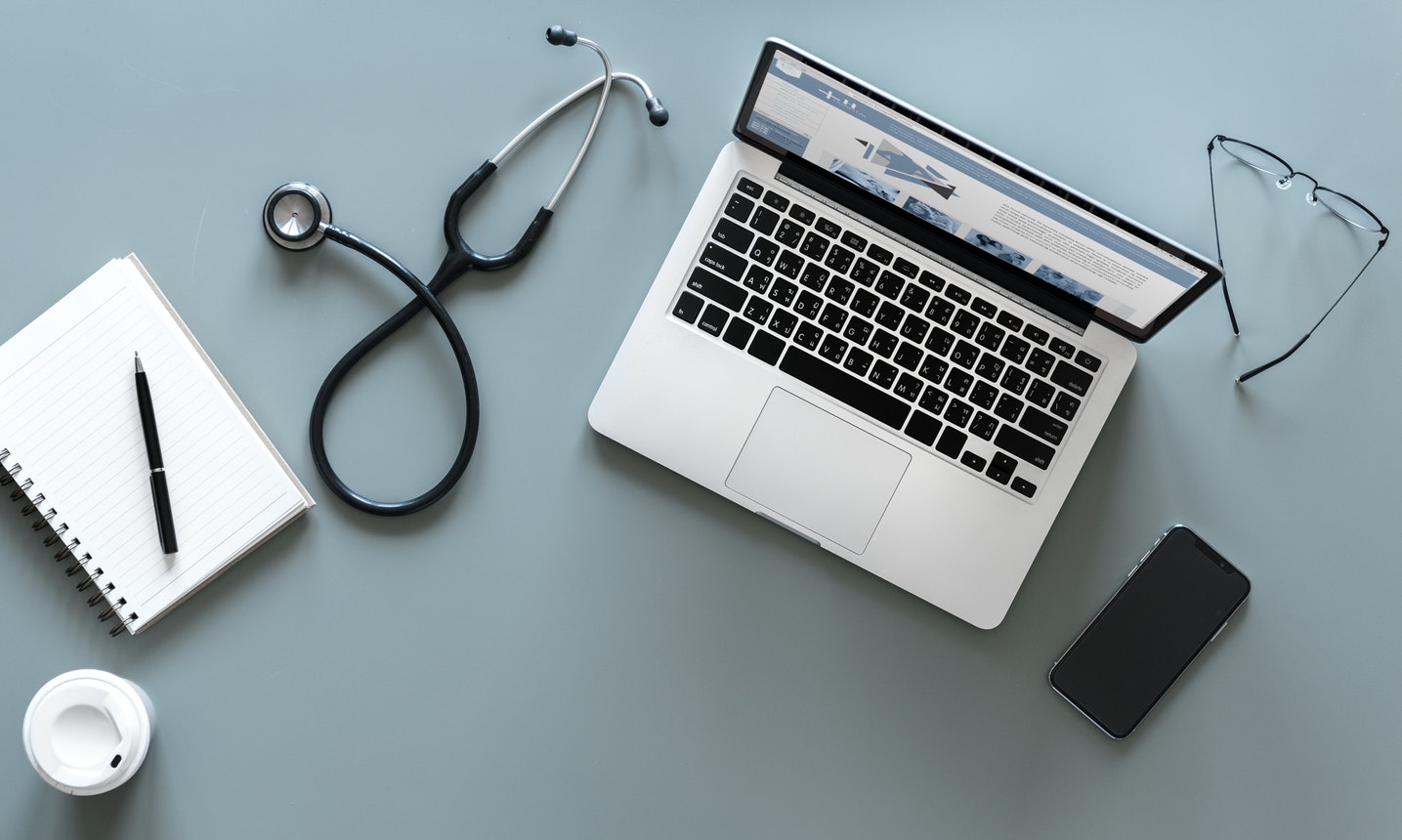 Our Approach
 THE CARE
Dr. Zmacki goal is to provide a safe, comfortable, and relaxing environment with approachable and friendly staff. He and his staff accomplish this by staying up to date with new developments in evidence-based medicine, maintaining open lines of communication, and by taking time to truly understand you and your unique health needs. 

COMMUNICATION IS KEY
Healthy communication is the key to building a trusting relationship. Creating a conversation where you and Dr. Zmacki talk together about your health and explore options so you are more informed and can make better educated decisions is his desire. The quality of your time together is always improved when you bring the following information with you:

WHAT TO BRING
To help ensure we always provide you with the best service, you should bring the following:
– Insurance cards
– Contact information, including e-mail address(es), cell phone number(s), any alternative phone numbers and primary home phone.
– Any questions about current medical conditions
– List of current medications (so Dr. Zmacki and his staff remain current on your prescriptions and to avoid duplications).
– Pharmacy name, location, and contact information you want to use.
NEW PATIENTS
Every new patient receives a "New Patient" Form. This Form goes over medical history, medications, family history, job history (which can provide insights into certain exposures that can predispose to diseases), and most importantly, questions that may have not been answered with previous physicians.
For a complete summary of NYS's HIPPA privacy rule, visit:
Next Steps…
Call Now Do not wait
516-802-5562